Reviews of the Properties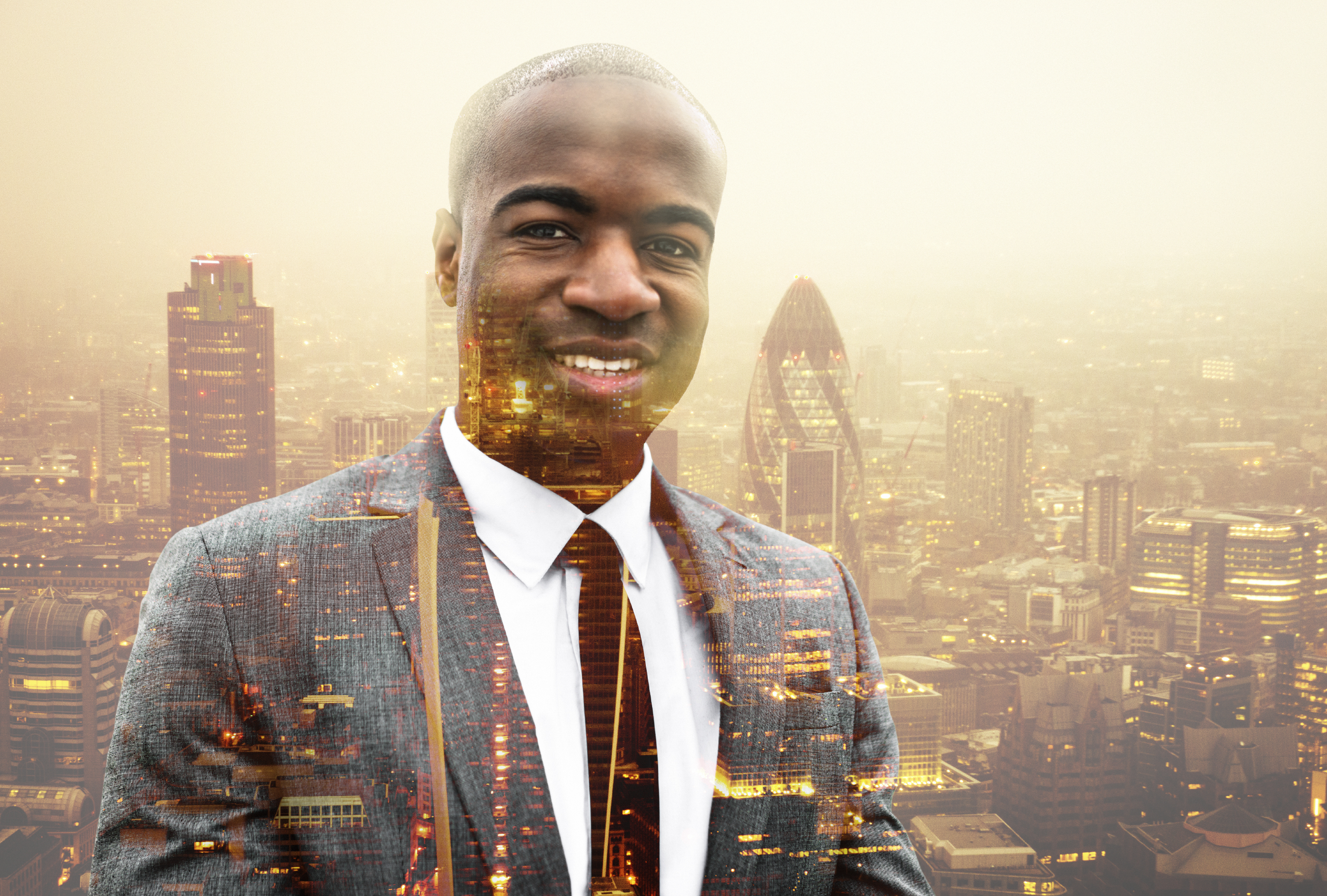 Just a few things that our tenants have said about us. We would love hear what you have to say, so please contact Realty Benefit Systems.
I think these apartments are great!
It's a very nice tree and the guy that put it in did an awesome job. As far as shade… it will grow, and in time, will provide welcome shade. In this growing world of concrete and asphalt it's nice to see. Again, thank you for your pride in ownership, it's much appreciated by Unit 103!
Thank you for addressing our maintenance issues... I want everything perfect. I also called Haim to thank him. Again, thank you both.
Thanks so much! We really appreciate the care you put into the building and are very happy and grateful to be one of your tenants. -Josh
I would like to start by thanking you for your quick response in installing a new dishwasher and stove/oven
Thank you all for the quick response. It was a welcome relief to come home to a silent apartment. Â 
Thank you again for the wonderful time we had renting the office. We enjoyed every minute of it. You are the BEST landlord in the world. We appreciate your friendship and understanding.
Thank you for putting in the granite and recessed lighting in my kitchen, it looks great!!! I wanted you to know I

Really

appreciate what you do for me. Thank you, Tom
Thanks for returning most of our security deposit.
First of all, thank you so much for keeping the 1171's environment beautiful everyday. I think my APT really had a good karma. Everything in my life went so well after I moved in to that place.
I enjoyed every moment in this office and will always remember the good energy I had here as well as our pleasant relationship.
We enjoy exploring the neighborhood. We feel very safe and could walk to anywhere. The neighbors are so nice and friendly. With Tom's tomatoes and Melvin's eggplants and fresh herb, I'm taking my cooking to a fresher level. This place makes a strong impression when ever our friends come to visit. Many complements!!
Words cannot describe how much I have enjoyed living at 1171 Allen Ave. You are the best landlord a person could have and if I ever move back to LA and need an apartment I will call you.
Kim and I wanted to thank you again for preparing such a beautiful apartment for us. We truly do love the apartment--the decor, the breezes, the views, the trees, and the hummingbirds! In nearly all ways it has surpassed our expectations .... If you ever have an opening for one of the 3rd floor apt.s facing north (including the one above us), we would love to move in!! That would be a move from "very good" to perfection!
We enjoyed our time at Allen Court. This complex has been the best managed, most well maintained apartment building either of us lived in and we've especially appreciated Tom's prompt and courteous response to all maintenance needs.
Thank you for giving my children and myself a chance at being happy and fulfilled. The serenity and harmoniousness itself speaks volumes.
Thank you so much for the present. You might not believe this, but it was my first christmas present I've ever had in United states. Thank you so much. And again, thank you so much to rent this beautiful place to me. Without this pieceful place, I couldn't survive from all the hard and busy works. :) I wish you the best luck for your next year.
Unfortunately we have to move due to me getting laid off. It was a pleasure renting from you and inviting us to your soiree. We are very sad we have to leave such a great building. You have been the greatest landlord a renter could hope for and management has been great. Wish you well.